Resources for CHSS Students
University Resources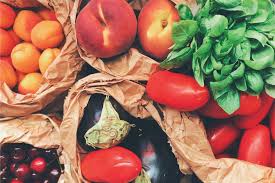 Gator Groceries (Food Pantry)
For resources intended to address food insecurity needs for students, visit the Gator Groceries site. Students are also encouraged to sign up for Gator Grub Alerts.
Visit Gator Groceries (Food Pantry)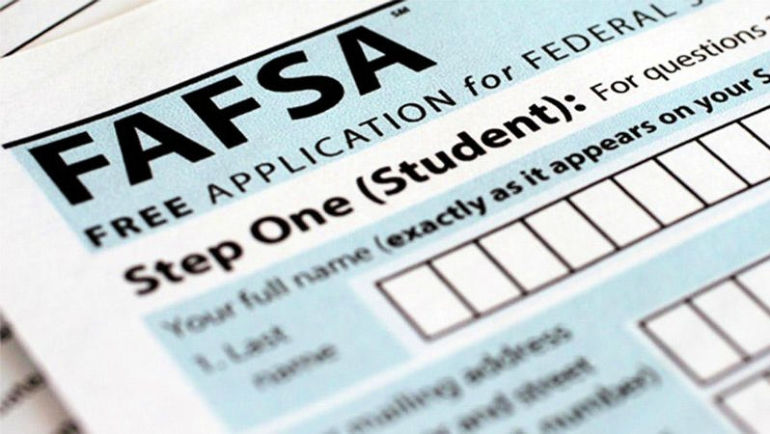 Financial Aid
For more information on Fincial Aid assistance for students, visit the campus financial aid website.
Visit Financial Aid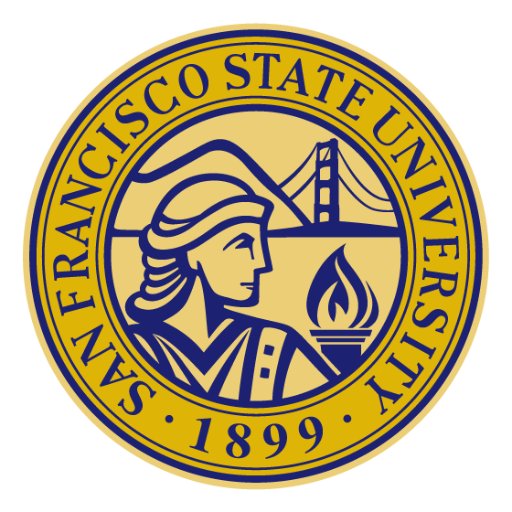 Campus Recreation
Access to the Mashouf Wellness Center is included in student fees; for information regarding the Mashouf Wellness center, visit their website.
Visit Campus Recreation