Resources for CHSS Students
University Resources

Food+Shelter+Success
Do you need extra support meeting your basic needs? Are you unhoused, or experiencing a housing crisis? Have you run out of money to meet your basic needs? Email basicneeds@sfsu.edu or visit our website for a full list of programs designed to support YOU.
Visit Food+Shelter+Success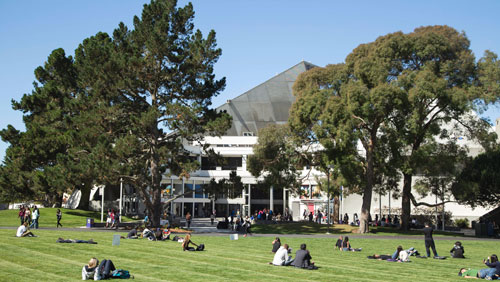 HOPE Crisis Fund
To help students manage unexpected crisis situations, SF State has established the SF State HOPE Crisis Fund (HOPE = Help, Opportunity & Pathway to Empowerment), a fund that assists students with financial support when they need it most.
Visit HOPE Crisis Fund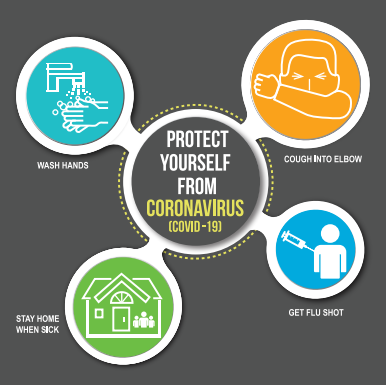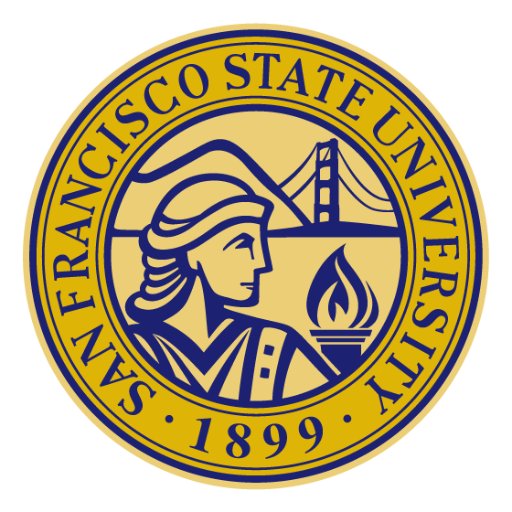 Equity Programs & Compliance
If you feel that you have been subject to Discrimination, Harassment, or Retaliation, the University has a process by which you can report the issue.
Visit Equity Programs & Compliance