Resources for CHSS Students
University Resources

Food+Shelter+Success
Do you need extra support meeting your basic needs? Are you unhoused, or experiencing a housing crisis? Have you run out of money to meet your basic needs? Email basicneeds@sfsu.edu or visit our website for a full list of programs designed to support YOU.
Visit Food+Shelter+Success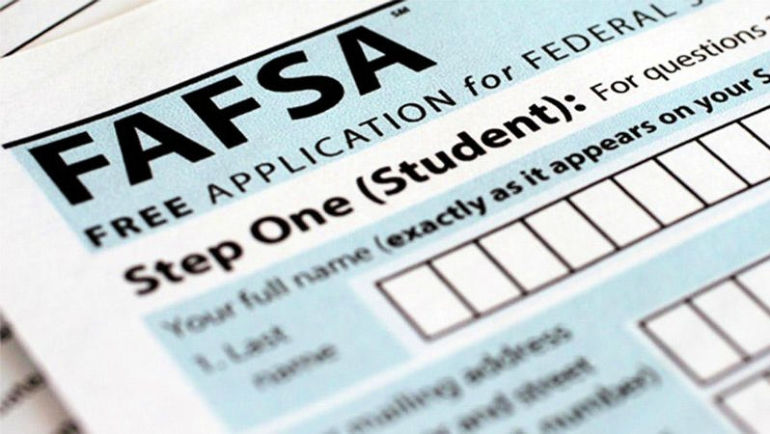 Financial Aid
For more information on Fincial Aid assistance for students, visit the campus financial aid website.
Visit Financial Aid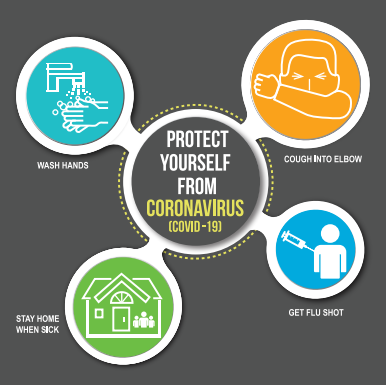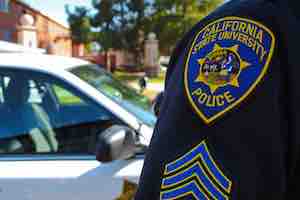 Safety Escort Program
To arrange for a safety escort on campus, call (415) 338-7200 and tell the dispatcher where you would prefer to be met. For more information, visit the UPD webpage for the Safety Escort program.
Visit Safety Escort Program