Resources for CHSS Students
University Resources

Food+Shelter+Success
Do you need extra support meeting your basic needs? Are you unhoused, or experiencing a housing crisis? Have you run out of money to meet your basic needs? Email basicneeds@sfsu.edu or visit our website for a full list of programs designed to support YOU.
Visit Food+Shelter+Success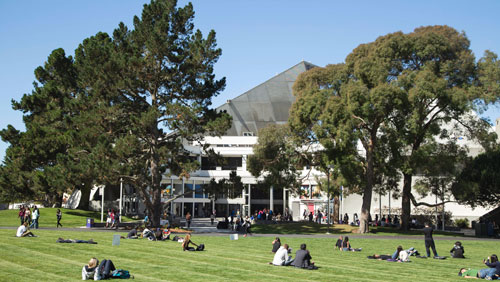 HOPE Crisis Fund
To help students manage unexpected crisis situations, SF State has established the SF State HOPE Crisis Fund (HOPE = Help, Opportunity & Pathway to Empowerment), a fund that assists students with financial support when they need it most.
Visit HOPE Crisis Fund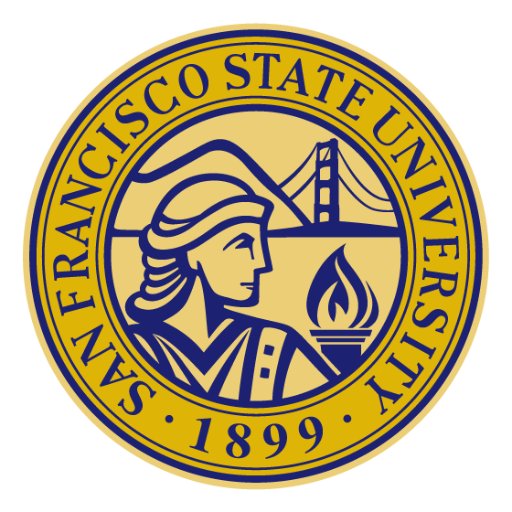 Software for Students (via Instructional Continuity)
A handy list of software provided to SFSU students including links to downloads. Part of the Instructional Continuity site, which contains helpful tips for learning and studying during remote instruction.
Visit Software for Students (via Instructional Continuity)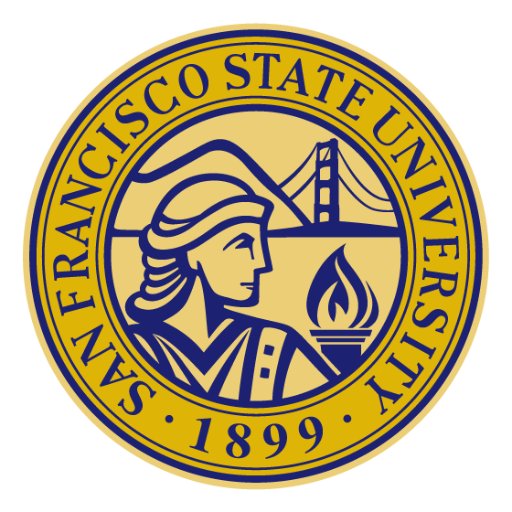 Equity Programs & Compliance
If you feel that you have been subject to Discrimination, Harassment, or Retaliation, the University has a process by which you can report the issue.
Visit Equity Programs & Compliance