College of Health & Social Sciences
The College of Health & Social Sciences comprises a wide range of departments, programs and schools with a shared commitment to equity and social justice. Our offerings include 14 undergraduate majors and 10 graduate degree programs.
At our college you'll develop your ability to make a significant, meaningful impact on your community and society. Through classroom learning and practical experience, you'll receive professional preparation in a variety of fields promoting health, well-being and quality of life.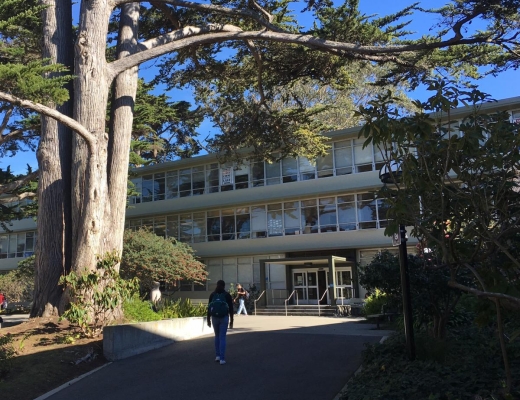 Student Resource Center
The Student Resource Center (SRC) helps students develop an educational plan compatible with their academic and life goals. The SRC works in collaboration with other university resources, including major departments and major advisors, to provide additional support for the students within the College.
What's New at the College