Care for Us First: Performing Heart Work and Providing Trauma-Informed Teaching
Monday, October 02
Event Time
11:30 a.m. - 12:30 p.m. PT
Overview
The College of Health & Social Sciences proudly announces the return of its annual college lecture series. We will be hosting one lecture in the fall and one in the spring. Please bring your lunch and join us for our upcoming lecture.
Care for Us First: Performing Heart Work and Providing Trauma-Informed Teaching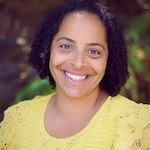 Speaker
Erica Bosque, Ed.D, LCSW, PPSC
Assistant Professor, School of Social Work
Abstract
This lecture will discuss the study that qualitatively researched the experiences, integration of approaches and selfcare techniques of teachers in their TK–12 credential and induction programs in providing trauma-informed teaching. Focus groups, interviews and interactive activities were used to collect the data from 25 TK–12 teachers that are currently in credential or induction programs in California. Content analysis of the rich data elevated the voices of these teachers and massive gaps in training, preparedness and care to provide heart work and trauma informed care in their classrooms. The study also concludes that the abusive and toxic relationship of working within the education system is a foundational element that impacts and harms both teachers and their students, which stifles the access and effectiveness of trauma-informed practices.
About the Speaker
Erica Bosque is an assistant professor in the School of Social Work at San Francisco State University and is a clinical supervisor. Dr. Bosque's professional background is in providing therapeutic support and resources to women, men, families, diverse populations and professional development to people who work in the human service, mental health fields, nonprofits and business sectors. In addition, Dr. Bosque is a mother of four and lives with her family in Santa Rosa, where she and her husband grew up.
Dr Bosque also has extensive training in Trauma Informed Care/Approaches and Motivational Interviewing and is a Certified Center for Mind Body Medicine Facilitator, a certified yoga instructor, a birth & postpartum doula and a childbirth educator. She completed her Educational Doctorate in Leadership and Social Justice at San Francisco State University.
Tags
Upcoming Events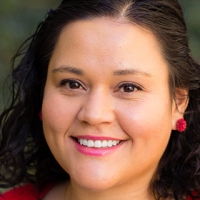 Tuesday, November 28, 2023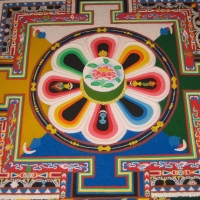 Thursday, November 30, 2023
Friday, December 08, 2023