Circle of Excellence CHSS Staff Recognition Award Program
The purpose of the Circle of Excellence (COE) program is to honor and celebrate staff for their exceptional and unique contributions critical to the mission of our college. The COE Committee consists of volunteer staff members tasked with carrying out the development, implementation and institutionalization of this program.
2020-2021 Committee Members
Devi Ruslani-Reyes
Angelina Wong
Jessica Mondragon
Gary Straub
Award Categories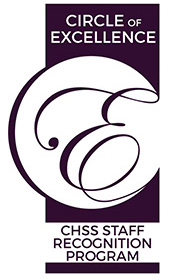 Model CHSS Citizen Award ("Golden Donut")
Unique and outstanding contributions that support the advancement of the College's mission by demonstrating the College's core values of collaboration, leadership and excellent service
"Focus on the donut, not the hole"  
Bright Idea Award
Created a new process, procedure or way of thinking to resolve issues or get work done more efficiently
Developed a mechanism that positively impacted several functional areas which alleviated the work load of other employees, allowing them to focus on other essential duties
Demonstrate the values of the current year's CHSS Showcase theme
Behind the Scenes Wonder Award
Quality work done behind the scenes that contributes to the success of programs, projects or operations
Essential contributions that resulted in achieving the goals of the program, project or operations
Despite unexpected challenges and limited resources, quality work was produced with a positive and willing attitude
Past Winners
2020 Circle of Excellence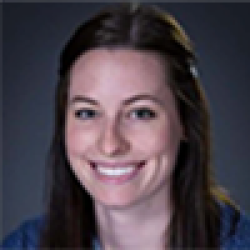 Model CHSS Citizen Award ("Golden Donut")
Chelsea McNutt
Department of Child & Adolescent Development)
Bright Idea Award
PaHoua Lee
CHSS Student Resource Center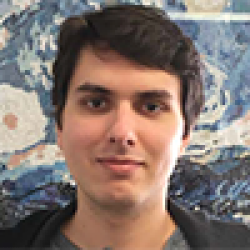 Behind the Scenes Wonder Award
Gary Straub
Department of Counseling
2019 Circle of Excellence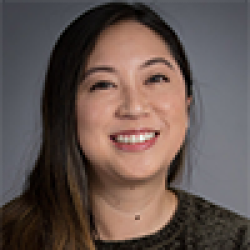 Model CHSS Citizen Award ("Golden Donut")
Taryn Wong
CHSS Student Resource Center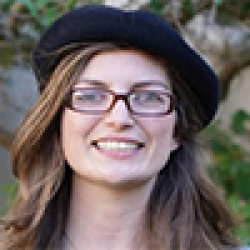 Bright Idea Award
Christine Hintermann
Department of Kinesiology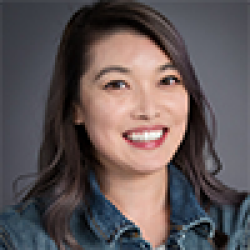 Behind the Scenes Wonder Award
Susan Cuong
CHSS Associate Dean's Office
2018 Circle of Excellence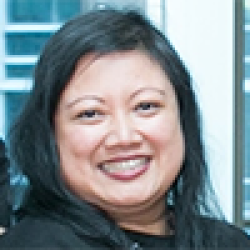 Model CHSS Citizen Award ("Golden Donut")
Devi Ruslani-Reyes
School of Social Work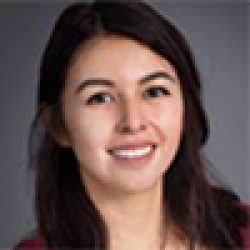 Bright Idea Award
Jessica Mondragon
CHSS Student Resource Center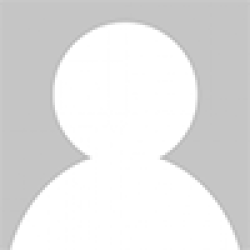 Bright Idea Award
Alex Weiglin
CHSS College Office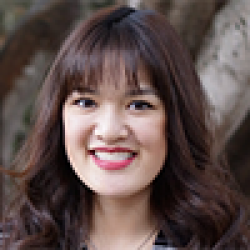 Behind the Scenes Wonder Award
Angelina Wong
Department of Kinesiology
2017 Circle of Excellence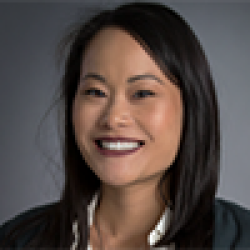 Model CHSS Citizen Award ("Golden Donut")
Amie Tat Brady
CHSS Student Resource Center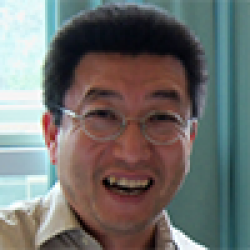 Bright Idea Award
Katsufumi Araki
Department of Counseling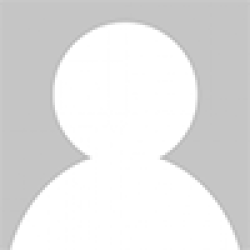 Behind the Scenes Wonder Award
Samantha Ward
CHSS College Office
Award Presentation Gallery
2019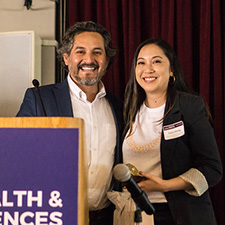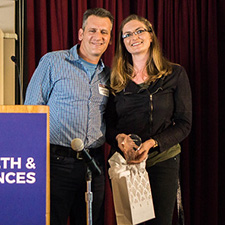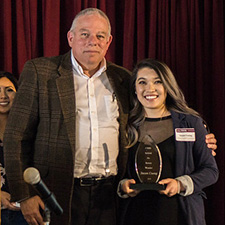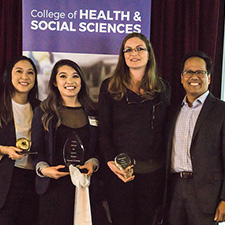 Captions, left to right:
(1) Award winner Taryn Wong with her nominator, SOAR Program Director JC Gonzalez
(2) Award winner Christine Hintermann with her nominator, Professor of Kinesiology David Walsh
(3) Award winner Susan Cuong with her nominator, Associate Dean John Elia
(4) Dean Alvin Alvarez with the 2019 award winners
2018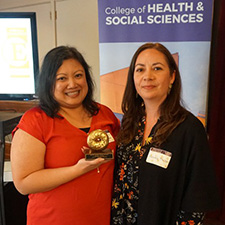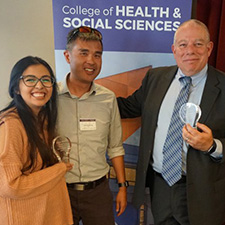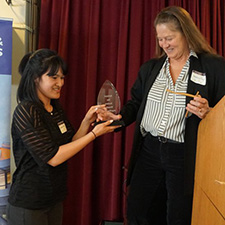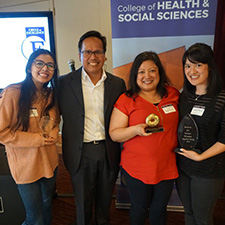 Captions (left to right):
(1) Award winner Devi Ruslani-Reyes with her nominator, Gabriela Fischer
(2) Award winner Jessica Mondragon with nominator, CHSS Student Resource Center Director David Woo, and Associate Dean John Elia
(3) Award winner Angelina Wong accepts her award from her nominator, Professor Marialice Kern
(4) Dean Alvin Alvarez with the 2018 Circle of Excellence award winners
2017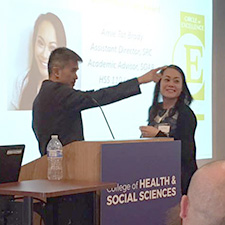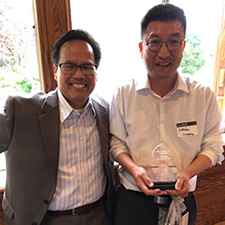 Captions (left to right):
(1) CHSS Student Resource Center Director David Woo presents the award to Amie Tat Brady
(2) Dean Alvin Alvarez with award winner Katsufumi Araki