News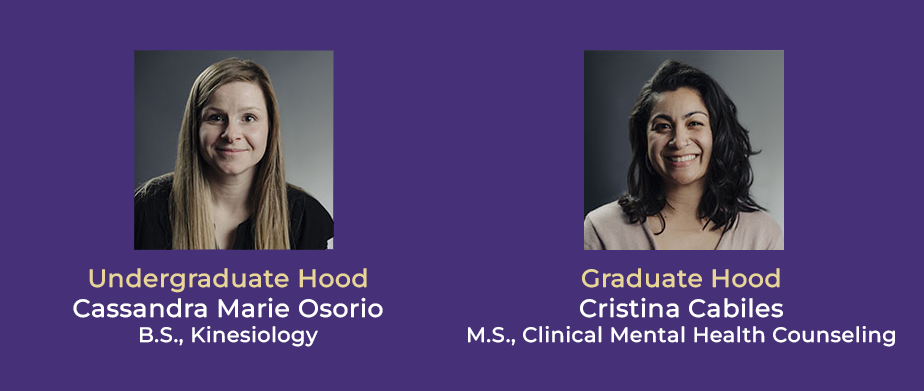 As part of a longstanding tradition, each of SF State's six academic colleges selects an undergraduate and a graduate student to represent their classmates and wear their college's academic hood during SF State's Commencement ceremony. 
Representing the College of Health & Social Sciences are Cassandra Marie Osorio (B.S., Kinesiology), who will wear the undergraduate hood, and Cristina Cabiles (M.S., Clinical Mental Health Counseling), who will wear the graduate hood.
The Academic Senate held elections for the 2023–2024 Senate Executive Committee and announced the results for the one-year terms beginning on June 1. The following CHSS faculty members were elected:
Vice Chair: Rick Harvey, Recreation, Parks & Tourism
Academic Policies Committee Chair: Fang-Yu Chou, Nursing
Faculty Affairs Committee Chair: Carrie Holschuh, Nursing
Academic Senate of the CSU (ex officio): Darlene Yee-Melichar, Gerontology (Public Affairs & Civic Engagement); Jackson Wilson, Recreation, Parks & Tourism
The graduating cohort of MPH students will be presenting their Culminating Experience (CE) presentations on Thursday, May 25 in GYM 118. You are invited to join us in community for this critical, insightful, and joyful celebration of their scholarship alongside their family and friends.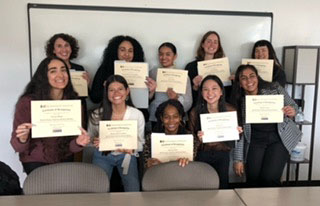 The Health Equity Institute (HEI) Student Scholars presented culminating research posters in a student showcase held on May 9. M.A.-level scholars worked with faculty preceptors to gain research experience and engaged in a cohort model of professional development run by the Health Equity Institute faculty members Laura Mamo and Supriya Misra. Students earned certificates of completion as HEI Scholars.
Pictured: (Back row) Shea Hazarian; Monica Padua, Jaline Chan, Norah Hayden, Jae Mann; (front row) Tannaz Kaur, Dayanne L. Herrera Suarez, Monique Scott, Tiffany Lee, Bhavneet Kaur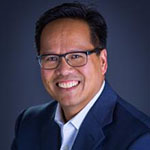 At its May 16, 2023 meeting, the SF State Academic Senate adopted a commendation in honor of College of Health & Social Sciences Dean Alvin Alvarez.
Lecturer of Child & Adolescent Development Jennifer Arin has received a $1,000 Travel Grant to attend and present at the Bath Literary Festival in the United Kingdom in May 2023. The grant is from SF State's Retirement Association, which funds active (current) faculty members.

A new Social Policy Report paper by Assistant Professor Rachel Flynn and collaborators asks at what age can a child perform tasks without adult supervision. The answer is tricky, the authors explain, but reducing the answer to an age range (usually in preteens to early teens) can have serious consequences. It can lead to parents and guardians being unfairly prosecuted and be harmful for families and children. To complicate matters more, broad child neglect laws dramatically vary across the nation and often do not align with developmental science research. 
Professor Emerita of Nursing Shannon Perry co-authored the recently published thirteenth edition of "Maternity and Women's Health Care." She has authored and edited this text since the fifth edition, published in 1993. The text has been published in Spanish, Portuguese, French, Korean and Indonesian. Professor Emerita Irene Bobak was the original co-author of this text. Perry is also coauthor of "Maternal Child Nursing Care," originally published in 1998 and now in the seventh edition. Perry was recently inducted as a fellow into the Academy of Nursing Education.
Assistant Professor of Nutrition & Dietetics Zubaida Qamar (Family, Interiors, Nutrition & Apparel Department) and collaborators published an open-access paper highlighting select research gaps in college food insecurity that researchers can utilize as a road map when considering future efforts in advancing food security. This collaborative effort was conducted by a diligent group of food insecurity researchers from a variety of higher education institutions across the United States. The paper, "Advancing college food security: priority research gaps," was published online May 9 in Nutrition Research Reviews.
Lecturer of Nutrition & Dietetics Rachel Scherr (Family, Interiors, Nutrition & Apparel Department) co-authored an article "Food Insecurity in Higher Education: A Contemporary Review of Impacts and Explorations of Solutions," published May 19 in the International Journal of Environmental Research and Public Health in a special issue on "The Management of Nutrition and Obesity." The article reviews impacts and solutions for food insecurity in college students, with emphasis on the U.S. and California.
Events, Alumni and Media
MPH Culminating Experience presentations
Thursday, May 25, 4-7 p.m., GYM 118
Commencement 2023
Friday, May 26, Oracle Park, San Francisco
CHSS Writing Retreat
Friday, June 2, 9 am.-4 p.m., Romberg Tiburon Campus (RSVP deadline today, May 24; see email)
Randy Nguyen (B.S., Kinesiology, '19)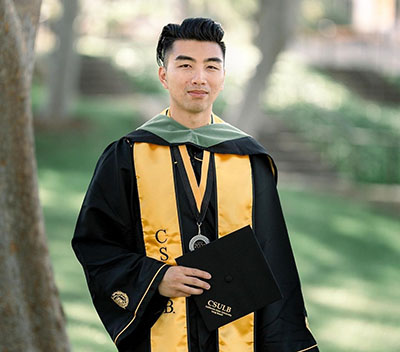 Kinesiology alumnus Randy Nguyen (B.S., '19) recently earned his Master of Science degree in Athletic Training at California State University, Long Beach.
Two SF State Kinesiology alumni earn doctorates from USC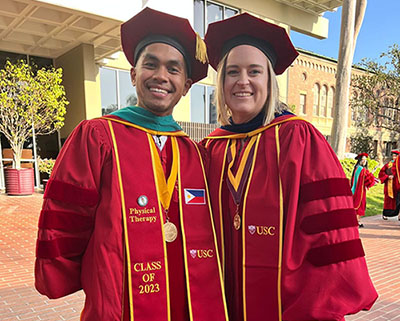 Kinesiology alumni Eric Gasmin (M.S., '20) and Kaylie Zapanta (M.S., '17) recently graduated with doctoral degrees from the University of Southern California. Gasmin earned a Doctor of Physical Therapy degree and Zapanta earned her Ph.D. in Biokinesiology.
MPA alumnus Shamann Walton's new biography, "From Juvenile Hall to City Hall: Your Resume Can Change," was discussed in an editorial. The Sun Reporter 5/3/2023
The Family Acceptance Project at SF State was discussed in an article about California Assembly Bill 957, which would give trans and intersex youth more control over their gender identity. Bay Area Reporter 5/3/2023
Associate Professor of Kinesiology Jimmy Bagley was recently interviewed by Dr. John Whyte, chief medical officer at WebMD, on his show, Your Health On Tech. In this segment, Bagley discussed his lab's work on virtual reality health and fitness.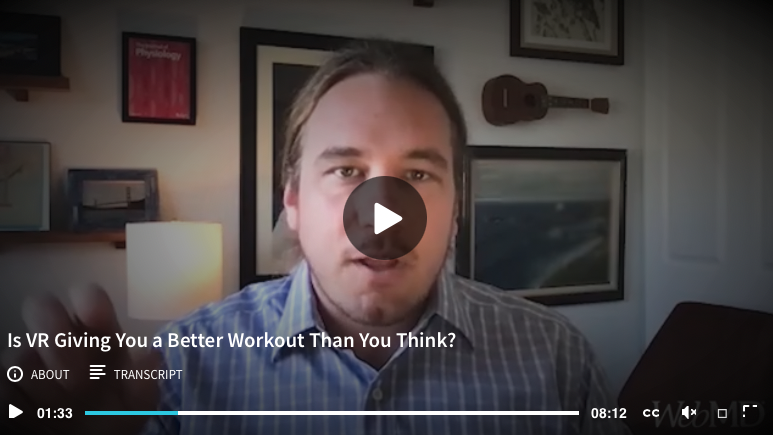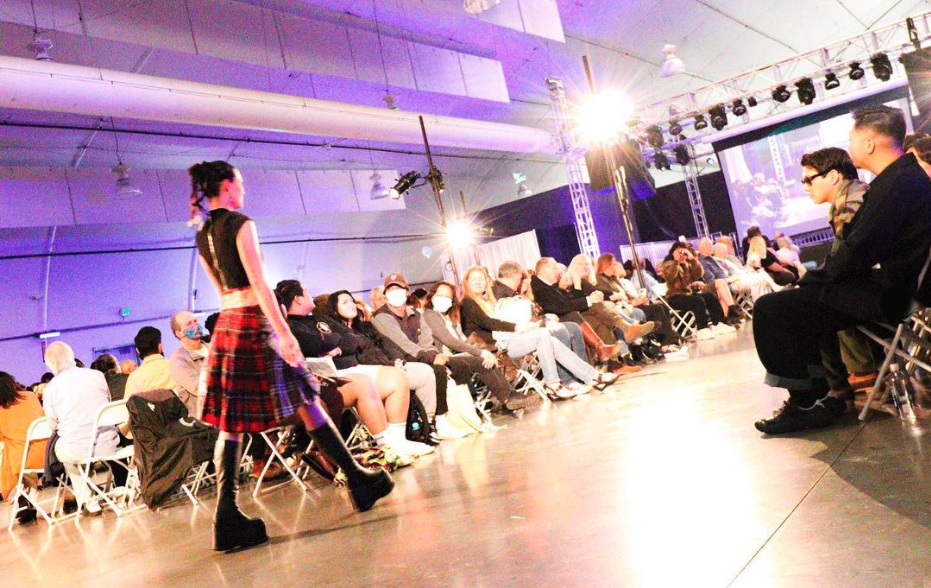 Apparel Design & Merchandising students held the annual Runway fashion show at the Annex on May 11. Photo source: FITS OF SFSU on Instagram
Submit an Item
The Summer 2023 issue of CHSS Connection will be published on July 12. The deadline to submit items for the summer issue of CHSS Connection is July 7. Send submissions to mbroder@sfsu.edu.
CHSS Connection will return to a twice-monthly schedule at the start of the Fall '23 semester.